Books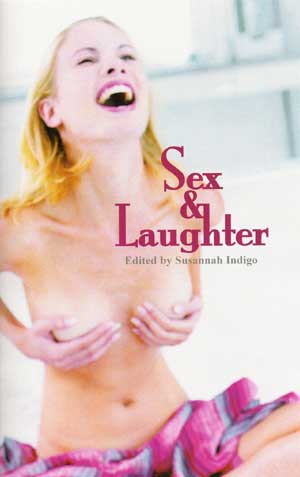 Sex & Laughter

"Pink kisses & lemonade! This book is the laughter running through the love parade."
--Samantha Emerson
From Porn to Poetry 2: Clean Sheets Celebrates the Erotic Mind

"All of the sexy poetry in this book soars; the essays inform and entertain; and the twenty-two short stories are remarkable." --Janice Callisa


Read a review of From Porn to Poetry 2 in Clean Sheets




Oysters Among Us: erotic tales of wonder

"Graceful, smart, soulful and sexy, Indigo's novel would surely top Oprah's Book Club list...if her list included steamy erotica." -- Toys in Babeland

Read reviews of Oysters in Erotica Readers Association and Clean Sheets




From Porn to Poetry: Clean Sheets Celebrates the Erotic Mind

"This fantastic collection offers a great selection of the work that has made CleanSheets.com the standard for online erotica." --Good Vibrations

Read a review of From Porn to Poetry in Libido Magazine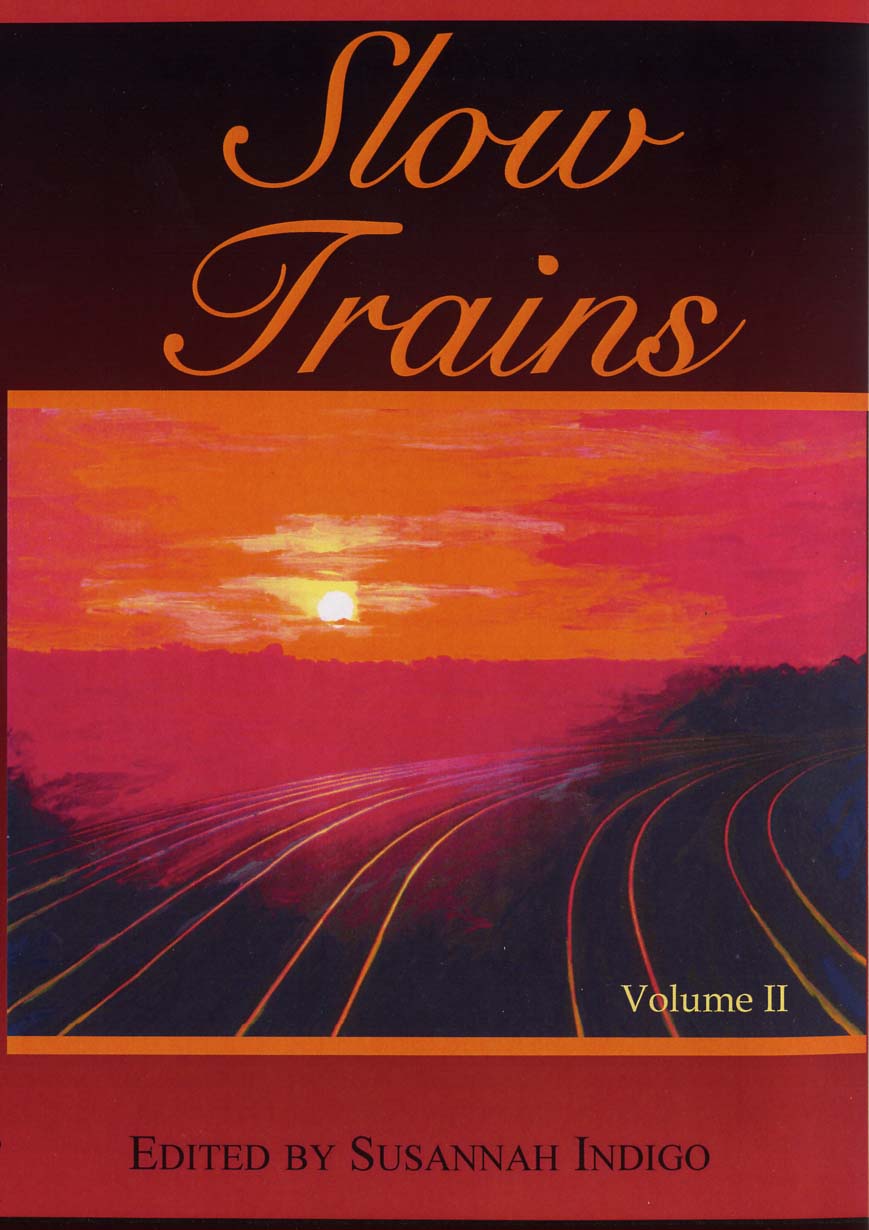 Slow Trains Volume II

"Slow Trains is a literary journal through which the presence of music can be felt throughout the work they publish, whether or not the content of the piece is overtly about music...Slow Trains' realization of the rhythm, structure, lyricism, and tone both in music and in writing is refreshing."
--reviewer, April 2003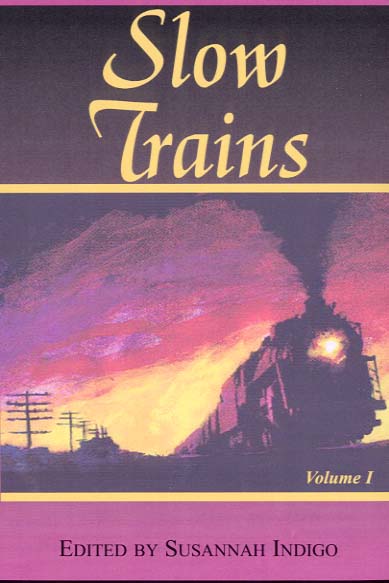 Slow Trains Volume I

"Pink Oleander by Anne Tourney contains the most beautiful writing...lilting and lyrical, sentences so perfectly made that what they say nearly ceases to matter, though as it turns out they say a great deal..."
--Pam Houston, guest-editor of e2ink-1




Other books Susannah is involved in:
Many Kisses: Stories of Dominant Love

"BDSM writing at its best: hot and kinky but with such strong interesting characters and storylines as to transcend the genre into something far more powerful and rich." -- Greg Wharton


Blue: The Color of Desire - by Patrick Linney
"Patrick Linney writes desire and sensual craving directly onto the reader's heart."

"The Blue series is one of the finest pieces of erotic writing I have ever read. It is graceful, harsh, agonizing, fantastic, but mostly beautiful."





Read a review of Blue in Clean Sheets







e2ink-1 - guest edited by Pam Houston

Slow Trains is honored to have fiction included in the first "Best of the Online Journals" award anthology, guest edited by Pam Houston.










Some of Susannah's stories are anthologized in:

Best of the Best American Erotica
2008: 15th Anniversary Edition

The Mammoth Book of Best New Erotica 2008

The Best American Erotica 2004

The Big Book of Erotic Ghost Stories


The Best of the Best Meat Erotica

The Mammoth Book of Best New Erotica 2

Of the Flesh: Dangerous New Fiction

The Mammoth Book of Best New Erotica 1

Best Bisexual Women's Erotica






Susannah Indigo · Email